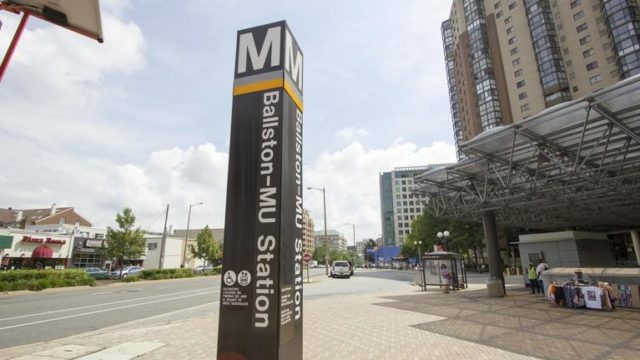 The Ballston Metro, located on the Orange Line, has a lot of options for those looking to buy a condo within a half mile of the metro. Click on the building name for more specific information on each of the condo buildings near the Ballston Metro in Arlington:
1. The Alta Vista
2. Ballston Park
3. Ballston 880
4. The Berkeley at Ballston Metro
5. The Continental
6. The Eastview at Ballston Metro
7. The Hawthorn
8. Hyde Park
9. Knox Condominium
10. Lexington Square
11. Residences at Liberty Center
12. Summerwalk I & II
13. Tower Villas
14. The Westview at Ballston Metro
15. Windzor Plaza I&II
Nearby is also the Jefferson Retirement Home, but this is for residents aged 55+.
Interested in learning the differences between the buildings, pricing, and their amenities? Let's talk!