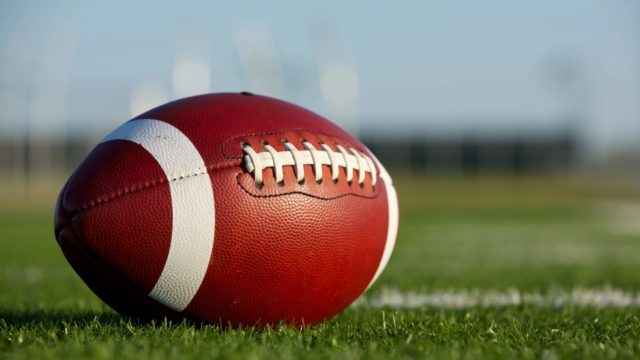 In case you've been living under a rock recently, it's Superbowl time!! This Sunday, February 7th at 6pm, Superbowl XLIV will feature the New Orleans Saints v. the Indianapolis Colts.
So you say you don't want to bother cooking, cleaning, or playing the bartender for the 5-6 hour event (and let's be honest, it really does get to be that long…isn't the day after the Superbowl the least productive day of the year?) So i've put together this list of the Top 10 Places to watch the game this weekend, in no particular order.
1. Mister Days (Clarendon)
2.  Bailey's Pub & Grille (Ballston or Crystal City)
3. Carpool (Ballston/VA Square)
4. Rhodeside Grill (Courthouse)
5. Velocity Five (Courthouse)
6. Summer's Restaurant (Courthouse)
7. Arlington Cinema 'N Draft House (Columbia Pike)
8. Hard Times (Clarendon)
9. Crystal City Sports Pub (Crystal City)
10. Champps (Pentagon City)
*Honorable Mention: Liberty Tavern
For the record, I had some great input from @Mutayo and some friends so this list wouldn't be too biased. If I missed your favorite, leave me a note…I probably haven't been there yet and should! If you plan to go out to watch the game, i'd get there early. Most of these places get really busy, really early.
If you're thinking you need to live closer to one of these bars, you can always search homes for sale in Arlington.