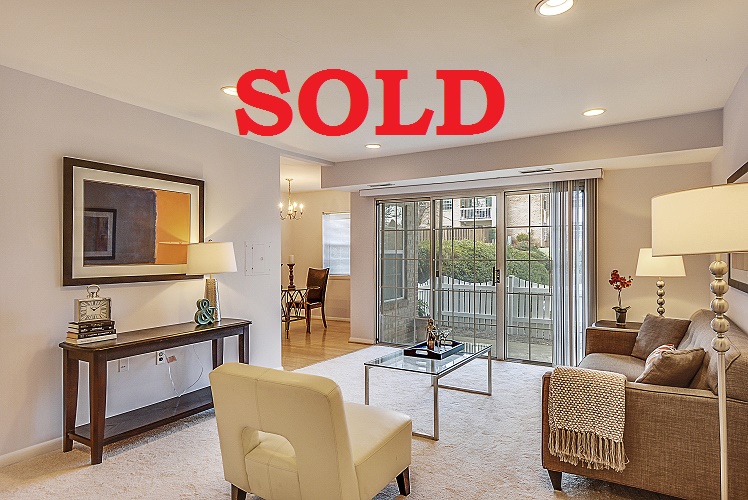 SOLD At McLean Chase Condominiums in McLean:
Unit 101 at 1952 Kennedy Drive in McLean just sold for $255,500 (net). The unit was listed for 166 days with a different agent  before the seller hired me. We had 4 offers, and ultimately sold it after painting, staging and professional photographs. It is STILL the only 2 bedroom in McLean Chase that has sold this year! There are currently 3 other 2 bedroom units on the market, priced as low as $247,000 (currently).
To find out how I can get your home sold too, contact me anytime! I develop a custom plan and make recommendations based on the specific property and scenario.