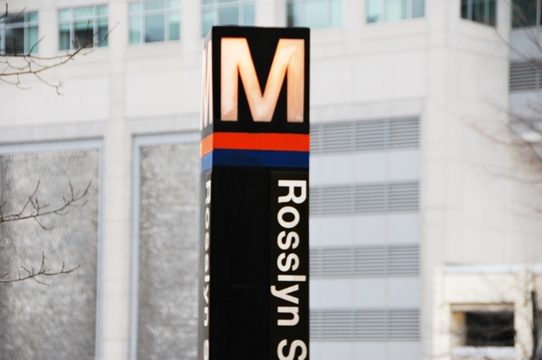 The last neighborhood in Arlington before D.C. is Rosslyn, the new "Manhattan on the Potomac." There have been quite a few developments in the Rosslyn area of late, as they attempt to redevelop the area. Some construction notes:
Central Place (Developed by JBG Properties)
Located at 1201 Wilson St, Arlington, VA 22209
31 floors of office and retail space with a top floor observation deck
30 story residential tower (350 units, probably apartments)
LEED Gold Certified
Delivery is expected for 2012
Rosslyn Commons (Developed by JBG Properties)
Located at Clarendon Blvd between N. Ode and N. Oak
25 townhomes
2 residential towers, one 13 stories and one 12 (total of 454 apartments, of which 54 will be classified as 'affordable housing')
Construction began in early 2010
There are several other projects that are under review or just approved, but construction hasn't yet started. We'll keep you updated when there's a ground breaking!
To keep up with all of the developing changes in Rosslyn, visit the Rosslyn Renaissance website.