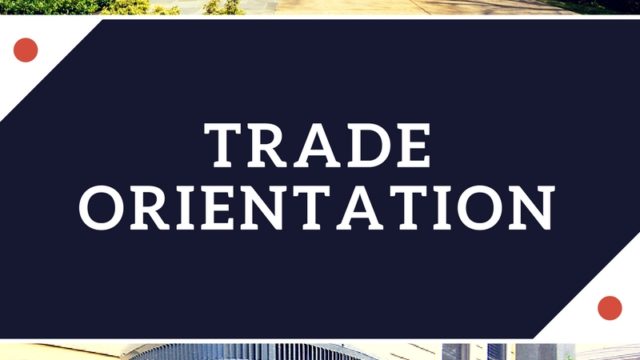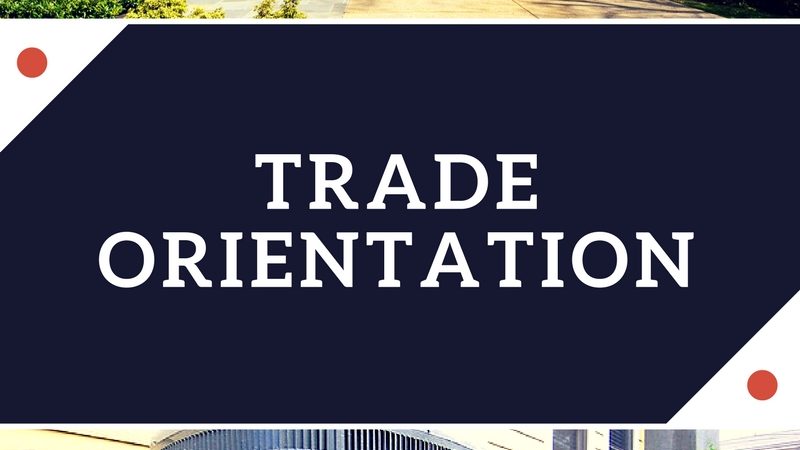 When you hire a builder or buy a new home that was already built (called a Spec house), many, many, MANY people had a hand in building that house. They're called subcontractors and they include: a plumber, electrician, HVAC company, roofer, etc. etc. These are also referred to as "trades."
It's important to understand how your home functions and how it was built. A trade orientation is essential in understanding your home. Here are some things to consider:
Where your HVAC(s) are located, where the filters are located to be changed, how to operate your thermostat, how to operate your humidifier, etc.
Main water shut off, hose bib shut offs, water temperature adjustments
Electrical panel (make sure it is all labeled and you can read it!)
Ask them for maintenance suggestions – annually, monthly, etc. Where is the dryer vent if you want to get them cleaned, where do your gutters drain to (assuming there's a buried extension), sump pump, passive radon system if you need it, etc.
The builder should give you a list of contact information for each subcontractor who worked on your home. Keep it readily available. You'll need it for appliance warranty, roof warranty, window warranty, etc. You can call them quickly and ask a question if you have one.