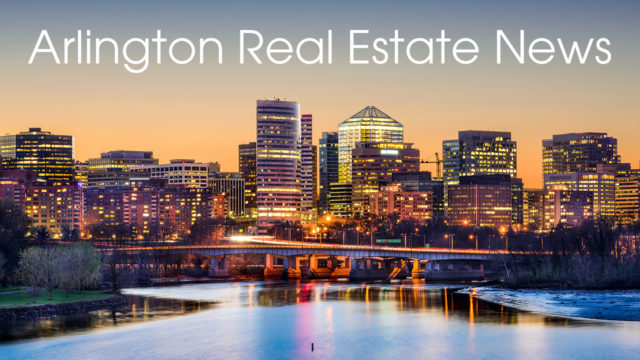 Much to my dismay, I still can not believe I turned down a listing priced near $1M. Why did I walk away? Because that's about $130-$140k over what it's currently worth.
I just celebrated my 1 year anniversary as a licensed agent in Virginia. So needless to say I get excited at every opportunity I have to work with either a buyer or seller in this market. So this weekend when I was holding an open house in Arlington, I had a neighbor come through with a few questions about selling. Much to my surprise, I learned she was trying to sell her house herself – with no luck. She invited me to her house for a 2nd opinion of her price and techniques. Before going to the meeting, I pulled some comps to support my opinion of her pricing.
After Mrs. Seller showed me her wonderful house, which is in a prime location for Arlington.
We began some dialogue about pricing and how the market has been in North Arlington. It became very clear to me almost immediately that Mrs. Seller and I would not be coming to an agreement on price. Unfortunately, my analytical mind lets the market determine how much I think we should price the property – with influence on their motivation. So after much deliberation, I was very honest with her and said,
"I'm afraid I don't think I can sell your house for the value you're looking for. I fear that you will be unhappy with me when/if I can't sell it for that price, therefore, I think it would not be in our best interests to work with each other. However, if your situation changes, and you're willing to reconsider, I would love the opportunity to talk with you again."
I got into real estate to help people buy and sell their homes. In taking a listing I knew was overpriced, I believed I would be doing both of us a disservice. In this market, it's a "price war in a beauty pageant."