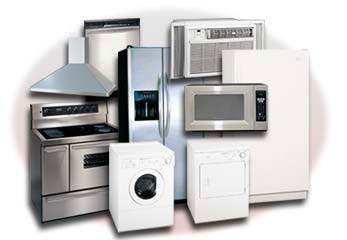 Many buyers wonder what is included when they buy a house in Arlington. Every state is different when it comes to buying and selling a home. In Virginia, DC and Maryland, we use this little box (the exact layout may appear differently in the 3 states, but the general information is the same) so that everyone is on the same page: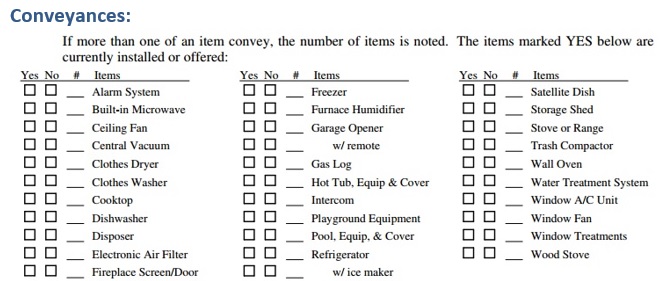 In general though, anything currently installed or affixed to the wall is expected to stay except personal property (i.e. artwork, photographs, etc). Appliances, washer/dryer, built-in bookcases, ceiling fans, and blinds usually stay. Sometimes people will take any decorative window panels (think anything involving a rod) or particular lighting fixtures (chandeliers) but that must be disclosed ahead of time or it is assumed it will stay with the property and convey to the new owners. If for some reason, appliances do not stay, make sure you account for that in your offer. 99% of the other sales will have left the appliances behind in the sale. If it's not obvious, all flooring will stay also. Things like baby gates, custom cushions, or anything else specific to a home should be written and included with the contract or else there's no obligation for a seller to leave it behind.
If you're not sure if something stays, ask your agent!