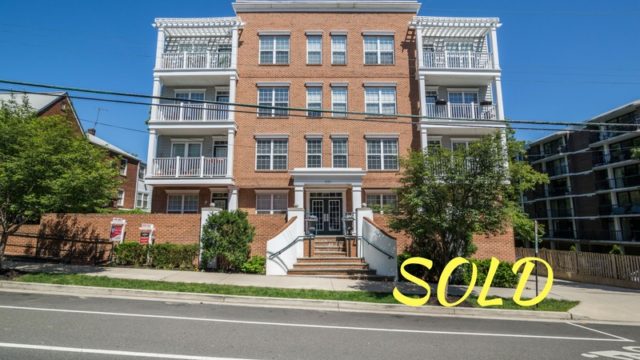 Sold at 1423 N Rhodes Street in Arlington VA!
Unit 102 is a 2 bedroom, 2 bathroom condo sold for $655,000!
Another unit was on the market for a while and then rented when it didn't sell in the same building. Find out what my marketing plan looks like to get your home sold!