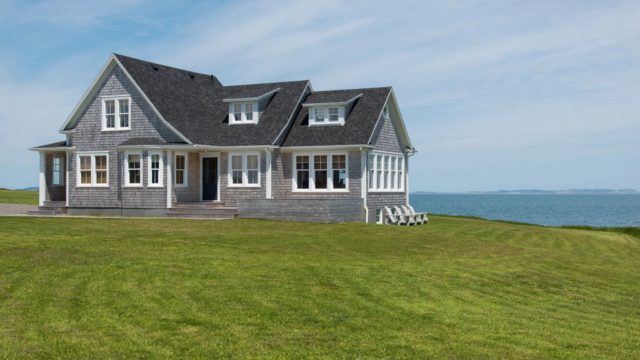 As Fall has quickly taken over, I wanted to take a minute to provide you with some food for thought for Spring sellers. Those of you thinking of selling in the Spring should consider this:
Take exterior photos now.
While you can still see the yard, the roof, the driveway, the leaves on the trees, etc against a sunny blue sky. You never know when you might decide to list during the Winter months to try to beat the Spring rush (when you're the only option in town!), and not knowing what the weather will be like. Although snow can be pretty, houses show better in photos when you can actually see the land you're getting!
Also, start preparing your house now for the market rather than rushing to do it in the week or two before you go live. Perhaps that means beginning to interview real estate agents now who can help you with some ideas to help stage or prepare the house to go on the market for sale.
Want some more ideas? Email me.