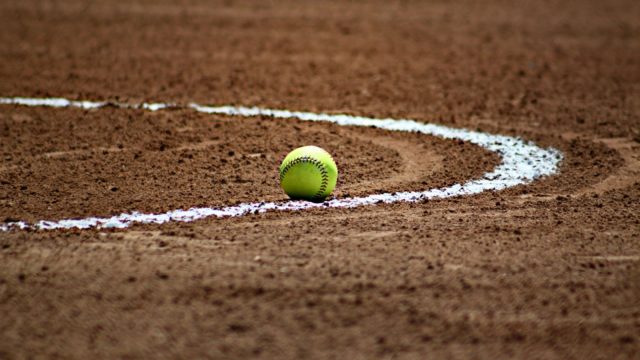 On Friday I was recruited to play softball for a co-ed rec league that's based out in Alexandria and it got me thinking about Arlington rec leagues. My old college teammate asked me to join them for a makeup game – and then told everyone that I played 1st base in college. Seeing as how that was years ago – she only set me up for failure! (That's me on the right at bat…key the song "Glory Days")
In case you're interested, I did have an error (the first ball that was actually thrown to me after 3 long innings), but I redeemed myself with a triple! I'm still unsure if i'll be invited back..
For those of you that are interested in meeting some new people in Arlington, below is some information on local recreational sports teams in Arlington County. It's a great way to make new friends, network, and get some exercise!
Arlington offers the following sports:
Ball Hockey (looks a lot like street hockey)
Basketball
Dodgeball
Flag Football
Ice Hockey
Kickball
RugbySoccer (both indoor and outdoor)
Softball (my personal favorite)
Tennis
Ultimate Frisbee
Volleyball
Information for registration and deadlines can be found here.