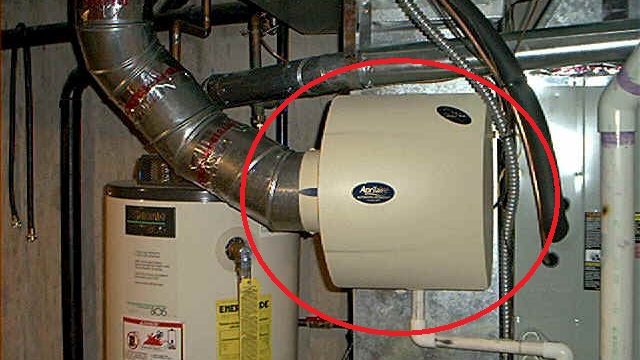 I'm going to start a weekly series on tips to new construction in Arlington. These are things I have learned over the years that may not be obvious to someone thinking about buying a brand new home.
Tip #1: The Humidifier
Many builders will include at least 1 humidifier on your HVAC system, but usually not both if you have multiple zones. Some builders don't even include 1!
What is it? An additional component to your heating/cooling system that boosts moister in the air, especially during cold/dry months (i.e. the Winter).
Why do I need one? The most important reason to have one in your new home is your WOOD! New homes have wood everywhere – the floor, the molding on the ceilings, trim on the walls, built-ins, etc. Wood, wood, wood! Guess what dry air does? It pulls the moisture out of the wood too, causing cracking, gaps in the wood floors, unsightly gaps in custom wood trim around the house, and more. Having one will help protect all of that wood, and the thousands of dollars you spend on it, from looking like my 4 year old installed it. **If you have wood floors throughout your upper level and you have a 2nd HVAC system in your attic, make sure you get a 2nd humidifier on that system as well!**
Bonus reason: Kids, allergies, snoring, colds, and more. There are many reasons to have one.
Bonus tip: If you wake up to a lot of condensation on your windows, chances are the humidifier is set too high (especially in the warmer months).
When Should I Ask For One: When you're talking to a builder about specific details about your home, make sure you allot or select a specific kind of humidifier to be installed by the HVAC company. Make sure they show you how to use it!! There are several types of models, and the kind you pick is entirely up to you, but make sure you know what you're getting.
Want more help with new construction? Email me! LauraSchwartz@kw.com